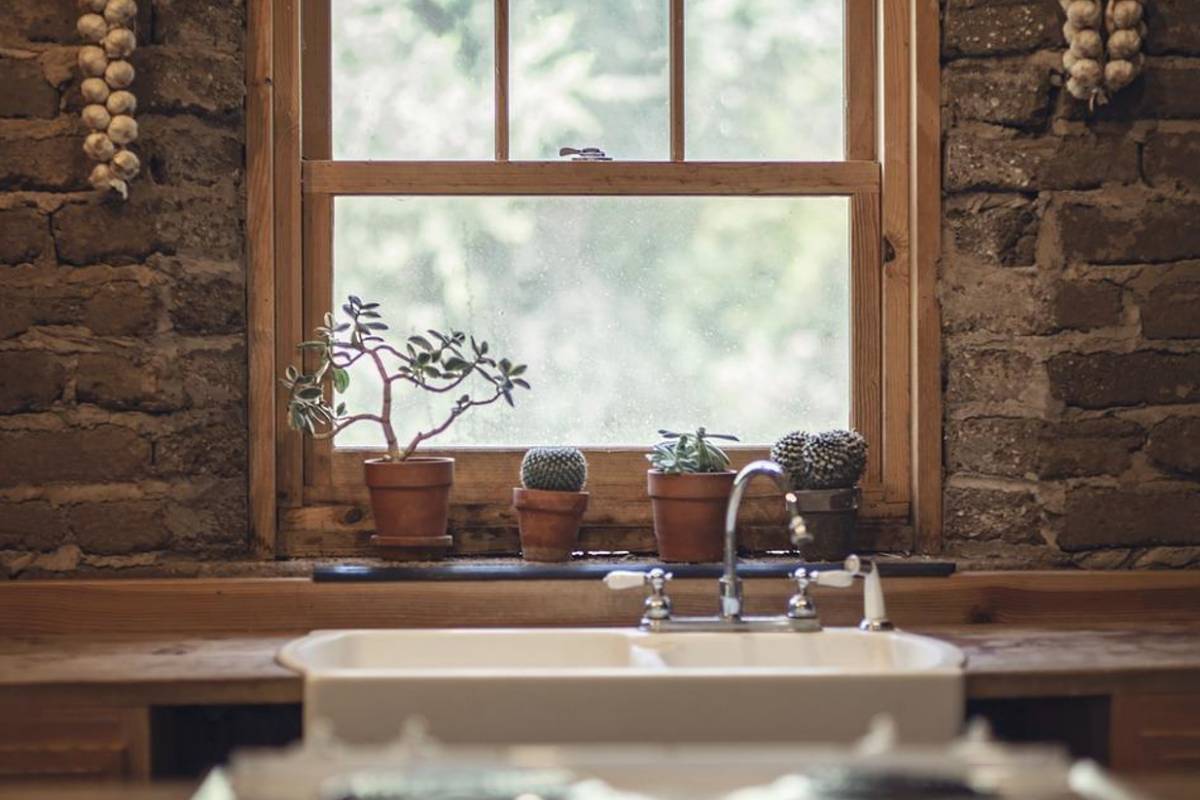 January 24, 2023
0 Comments
So, you just bought your new home – or – perhaps you bought your first home – whatever the situation is, we congratulate you! Homeownership is a big responsibility, and if you have been living on rent before, you don't know anything about the countless responsibilities that come with homeownership.
Before homeownership, you only had to pay the rent on time – the Condo Manager took everything else.
Now things have changed, and you will pay attention to common home maintenance tasks to prevent costly future repairs.
Here are a few things to look out for when it comes to home maintenance:
Furnace Repair
Furnace maintenance is the only way to ensure you enjoy heating and cooling all year round. Furnaces produce carbon monoxide, which is part of their operational process, and a leak can be dangerous. Furnace Repair Calgary suggests routine maintenance to prevent common accidents like breakdowns or bad airflow.

Landscaping
As a homeowner, you need to see your outdoor space as an extension of your indoor space, which is why you need to keep up with regular landscaping as well. Regarding landscaping, you will want to look after your flower beds and mow the lawn regularly.
Letting weeds grow freely can attract debris and pests, damaging your property. That said, you will want to take out some time regularly for lawn maintenance and landscaping.
Of course, a Handyman can do loads of things for you, including fixing and repairing leaky faucets, landscaping, plumbing, tiling, decorating, grouting, and so on. So, if you have a busy schedule and cannot look after every aspect of your home, you will want to hire a professional to do the needful for you.
Kitchen Maintenance
The kitchen is the hub of your home as people usually spend loads of time in the kitchen, prepping meals and eating food. Kitchen maintenance is part of your basic home maintenance – you will want to avoid food and drinks spilling on kitchen countertops and the kitchen floor.
That said, you will want to take out some time to wipe down your kitchen counters every day before calling it a day. If you have a dishwasher, you will want to clean it according to the manufacturer's instructions to prevent leaks and clogs.
You will also want to maintain the refrigerator and dispenser and look out for signs of wear and tear.
Gutters
The purpose of gutters is to direct rain and melt the snow away from your property. You will want to assess the gutters and look for signs of improper drainage, clogs, and other obstructions. Gutter obstructions are common in the fall season when leaves start to fall and get collected in the gutters.
Roof Assessment
The roof is the most neglected place in your home – when it comes to home maintenance, people pay more attention to their indoor space. They hardly pay attention to the exterior space, which is just as important as the interior space – including the roof.
That said, as a homeowner, you will want to pay attention to the roof of your house. If you have never climbed up the roof before, you can use a drone and fly it over your house to assess the condition of your roof.
You will want to check for missing shingles and cracked tiles. Ideally, you should call a professional roofing service at least once a year.