Immigration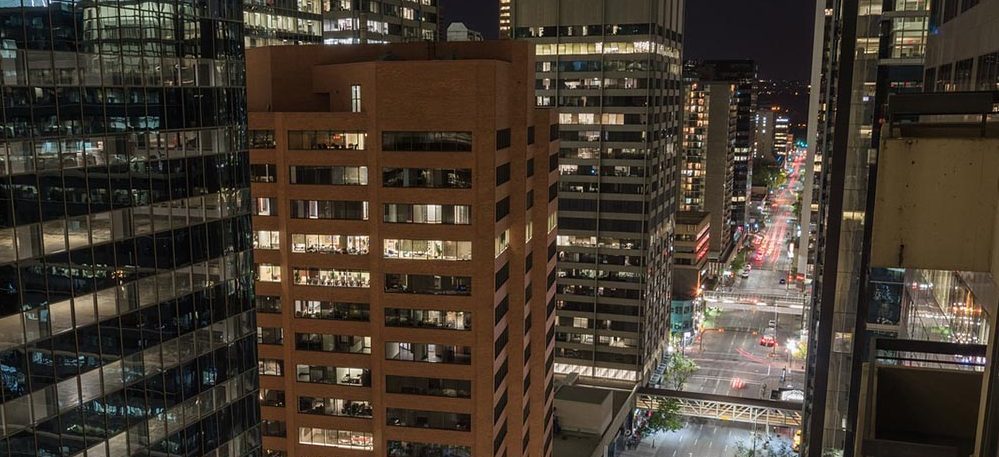 If you're looking for greener pastures in North America, moving to Calgary can be the best decision you could make. There are a lot of programs you can take advantage of that should make you feel welcome in one of the most progressive and culturally-diverse cities in the world. Here are some of the programs and actions you can take in order to make your immigration towards Calgary hassle-free:
Alberta's Immigration Online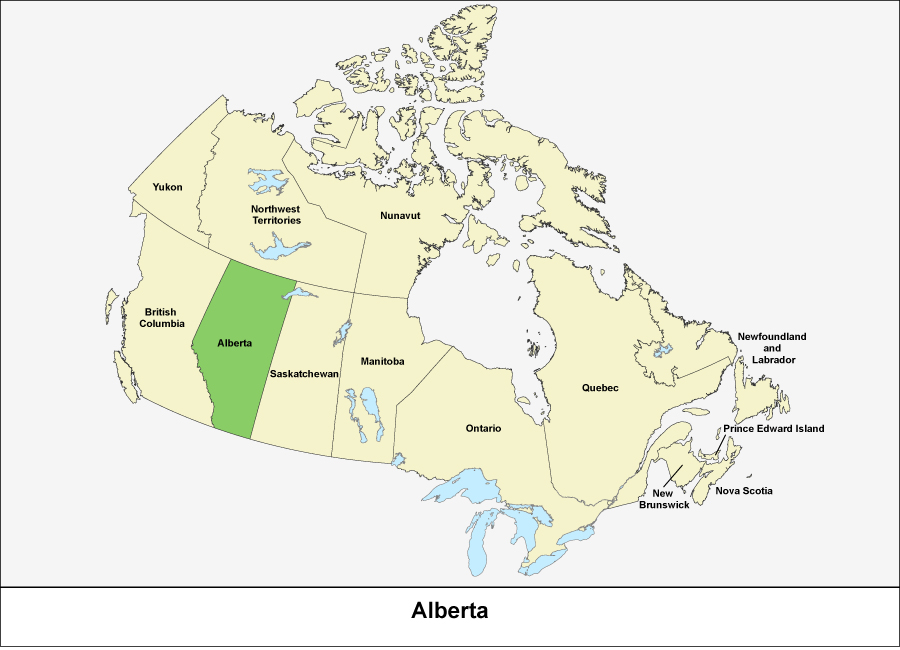 Moving to the province of Alberta, especially in Calgary, requires documentation and procedures in order to successfully register oneself as a bona fide citizen of the province. If you don't know what to work on or where to start processing, their official immigration website can give you a checklist so you can smoothly process your movement towards settling in Calgary.
Career Connect
This is one of Alberta's new career liaison program for newcomers that could help you find your desired job in the city. This is also the best programs should you want a relaunch on your career or transfer or upgrade work skills.
English as Second Language (ESL) Programs
Foreigners who seek residency or citizenship in the country is required to speak in English. This shouldn't be a problem for non-English speakers, however, as ESL programs are available all throughout the province. Most schools, colleges, and universities in Calgary also offer ESL programs that are supported by immigration support organizations in the city.
Consulates
The Calgary Consular Group, consisting of over thirty members representing different regions of the world, including North, South, and Central America, Caribbean, Asia, Africa, and Europe, is the best liaison for you to know and understand the process of moving in to Canada, especially in Calgary, without having to visit Canada to process your documents. You can seek assistance for immigration, apply for a visa, and bring in concerns regarding your desire to transfer to Calgary.