Buy a Home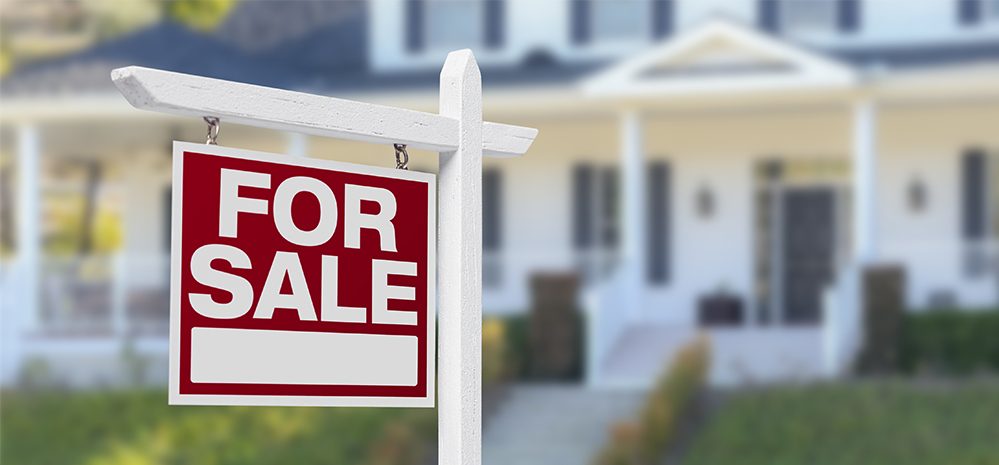 Now that you have known Calgary and all that the city can offer you, it is time to look into some available homes for sale so you can start living the Calgarian life. However, it is also good to know the processes you have to go through so you can get yourself a home for you and your family (these include the fees and/or taxes you may encounter).
Real Estate in Calgary
Being a huge, industrial city in Western Canada, Calgary has been one of the most lucrative in terms of real estate investment. Also, the city has been awarded as one of the best large cities to live in by MoneySense Magazine in 2018.
If you are starting to look at all the available house listings in Calgary, the best website to check is REALTOR.ca. This website will give you a list of all the available homes in the city, the realtor or realty company where it is placed on sale, and the market price.
Community descriptions are also available for you to know and understand the neighborhood surrounding the house listed. If you wish to go look for independent home sales, you can check comFREE.com
Property Taxes
While you're still shopping for houses in Calgary, or if you have just moved in and wanted to know your government dues upon buying your first home, it is best to know that taxes in Calgary are billed to citizens annually, including property tax. Tax tables, fees, and application and payment processes are available on the official website of Calgary City. Simply visit www.calgary.ca.
House Services
Like any North American homes, every house in Calgary is equipped with all the basic utilities like water, electricity, and heat management. However, as part of the conservation and environmental projects in the city, waste, and recycling services are part of the government services that are offered to each household. Environmental and safety management practices are also oriented to new and current citizens in the city.