Weather and Season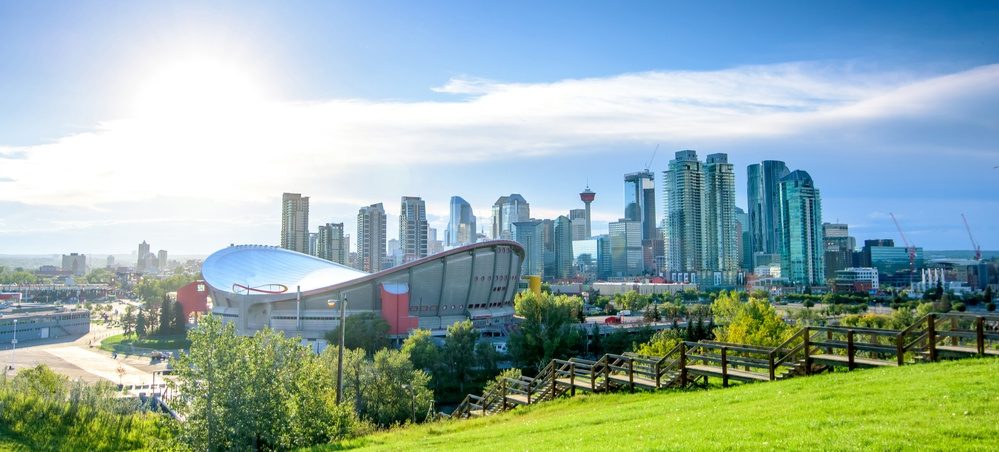 Despite being deemed a sunshine city in Alberta, Calgary also has long autumn seasons. Spring is one of the highly-anticipated seasons, summer is brief and brings a welcoming heat to its cheerful residents, and winter can be harsh, with temperatures going down to as low as 30 degrees Celsius, although it doesn't stay long and thaws little by little as spring comes forth.
The Chinook, which is the most distinct seasonal phenomenon brought forth by warm air from the Pacific Ocean, brings residents in the city to wear their winter garbs one time and their summer look the next.
On a daily basis, the weather in Calgary is blissful as occasional rains and snow arrive at its expected season. Summer can bring daily temperatures as high as 21.9 degrees Celsius, with an average temperature of 15.2 degrees Celsius. Winter is not at all bitter with daily temperatures reaching a maximum of -1.4 degrees Celsius and an average daily temperature of -7.5 degrees Celsius. Precipitation and snowfalls, on average, reach as deep as 321mm and 127cm respectively.