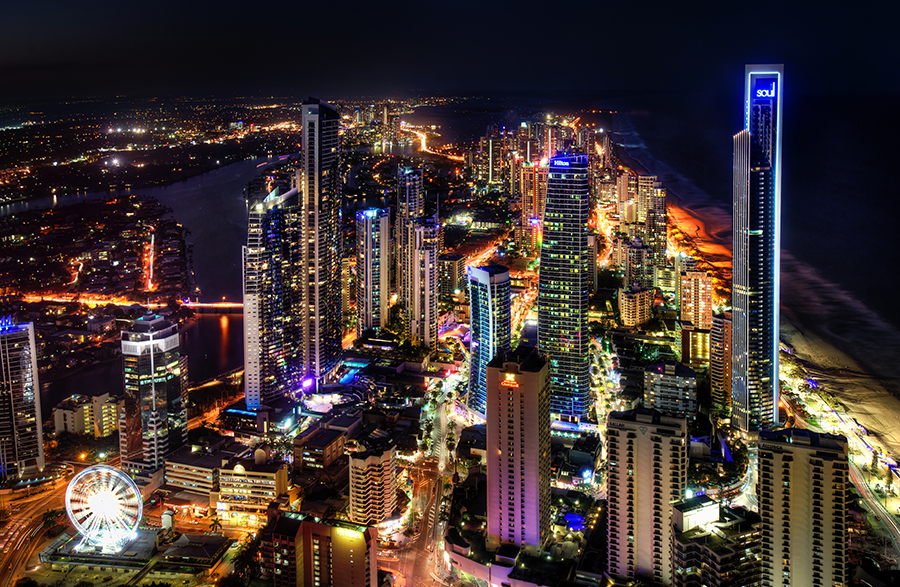 Dining has been significantly delicious and exciting in Calgary, considering that it's a multicultural city in Canada. A variety of world-class food displays, including Asian, American, and European cuisine are available in small and big restaurants around the metro.
Plus, after a sumptuous dinner, you can party all night with the exhilarating and fun nightlife in the city. This is the best time for young professionals to seek network among other young execs, meet new pals, hot dates, and even a lifetime of friendship among co-workers over a mug of beer after work. The all-nighters would also enjoy the best taste of the city's winery and mixed drinks on some of the famous pubs and clubs sprawling around metropolitan Calgary.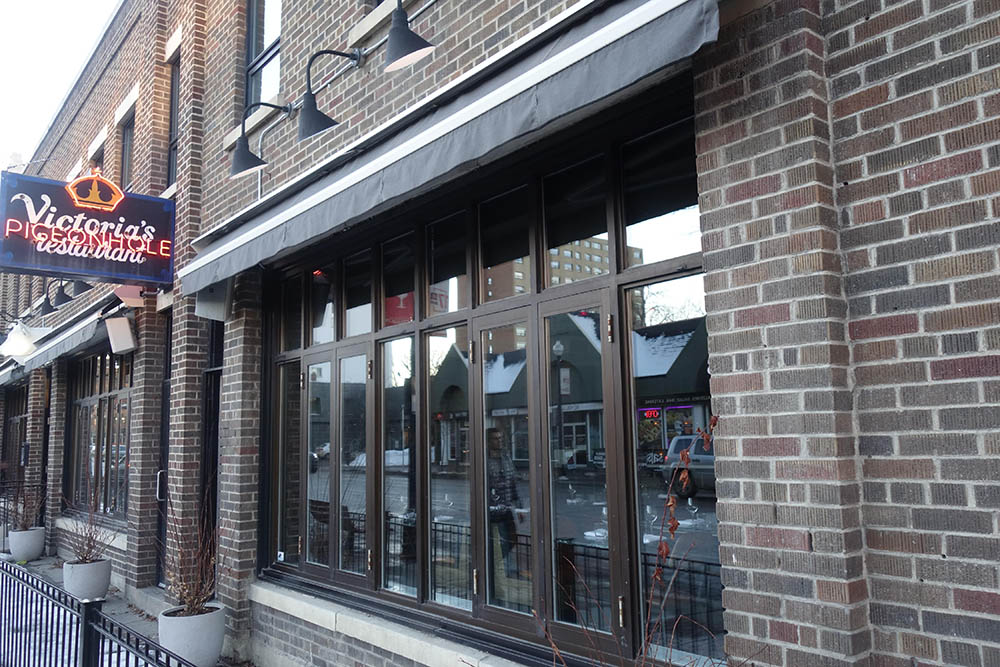 If you are ticking in some of the best restaurants in the city, you can check out Pigeonhole and Model Milk who have made themselves a name and have been ranked among the best of the best in the famous national list, the Canada's Best.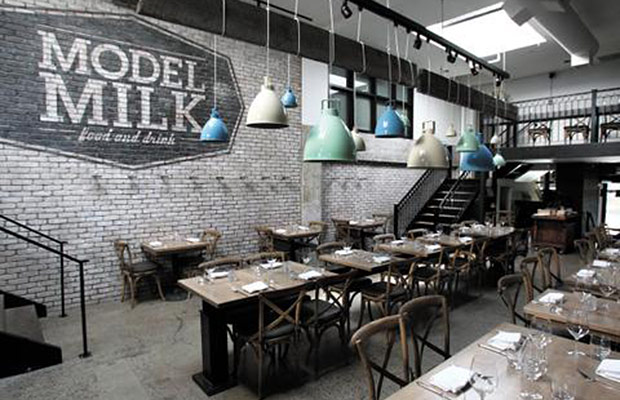 After heading out for that delectable dine out, you can make that walk along the city's famous streets where Calgary's nightlife is legendary. The 17th Avenue SW is the lane of pure nightlife entertainment. Kensington/Sunnyside has that moodier lounges and neighborhood pubs to make that quick nightcap. And last but never the least, downtown Calgary is the central spot for fun and clubs – with an array of pubs, lounges, and totally well-known nightclubs.

Tags: