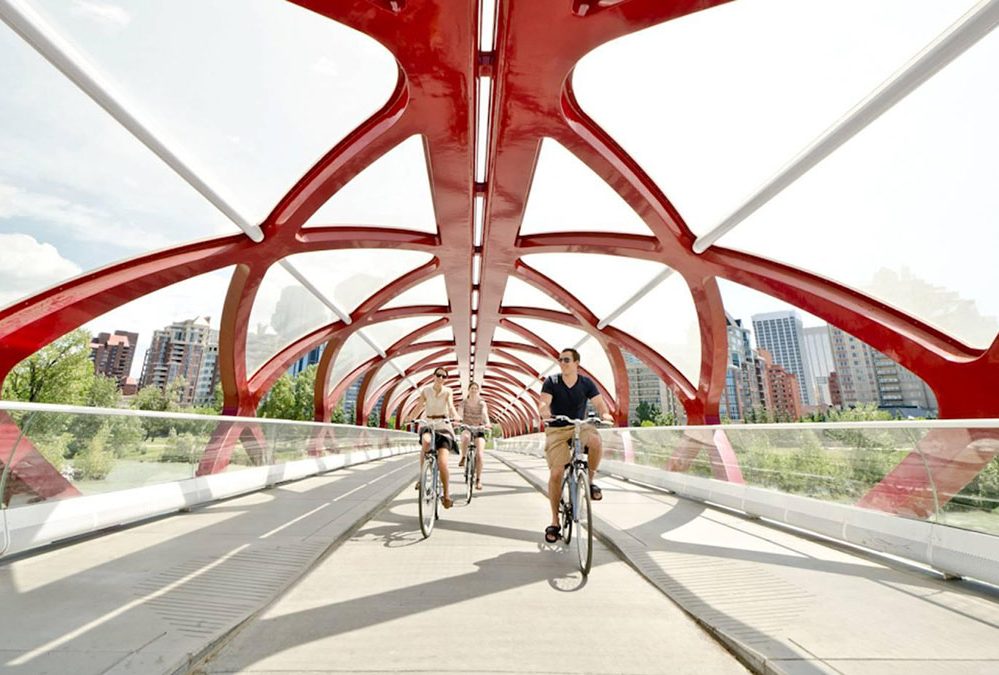 January 20, 2019
0 Comments
Calgary has one of the best amusement parks, outdoor hotspots, Calgary Spa, museums, and significant structures that would entice the tourist feel inside you. Also, the abundance of parks, nature trails, and campsites around the city make it one of the best places to live for single men and women and young, active couples who are starting off a life of their own.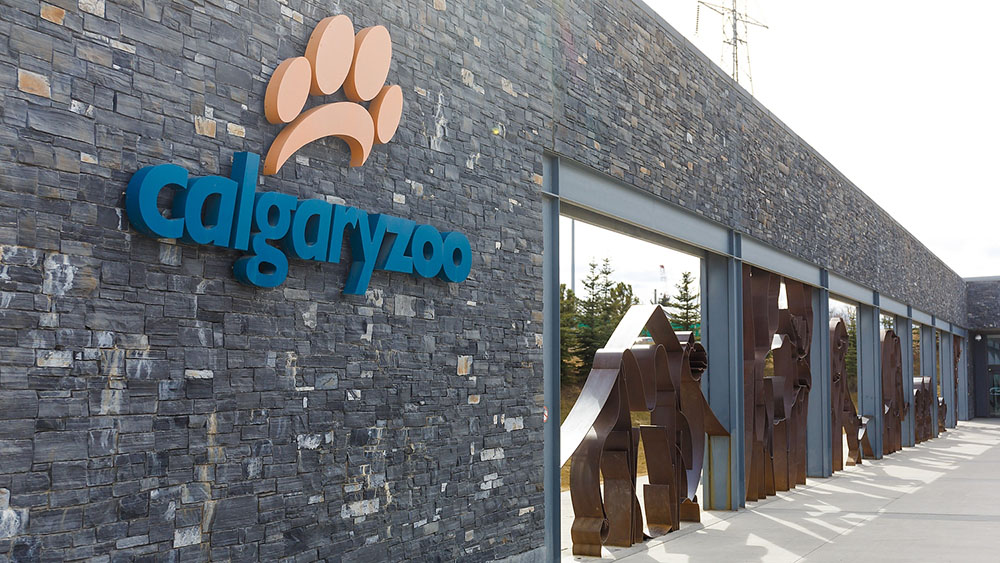 The Calgary Zoo is also one of the best amusement parks for families to enjoy during the weekend. And if there is anything Calgary has to offer, it is the vibe of multicultural yet socially-centered events held in significant structures throughout the city.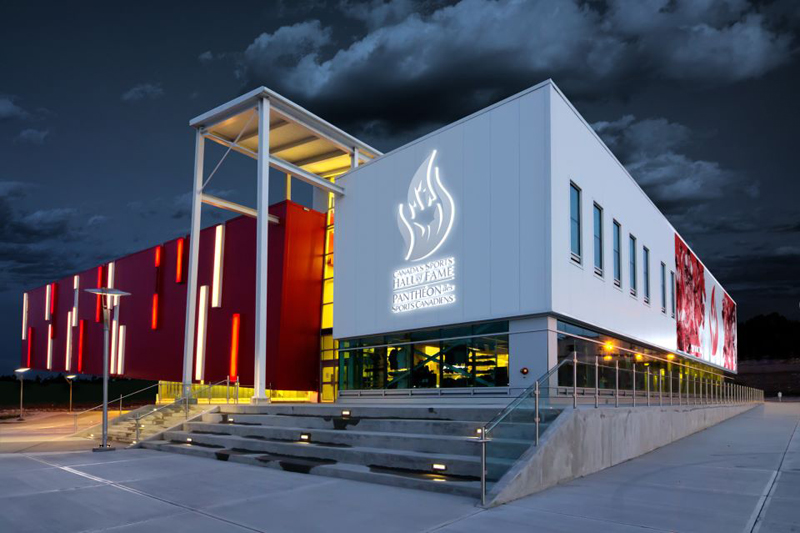 Some of the most famous structures, hotspots, and attractions around Calgary are Canada's Sports Hall of Fame, Glenbow Museum, Military Museum, National Music Center, and the Royal Tyrrell Museum, which features a collection of dinosaur fossils and a complete collection of dinosaur skeletal structures.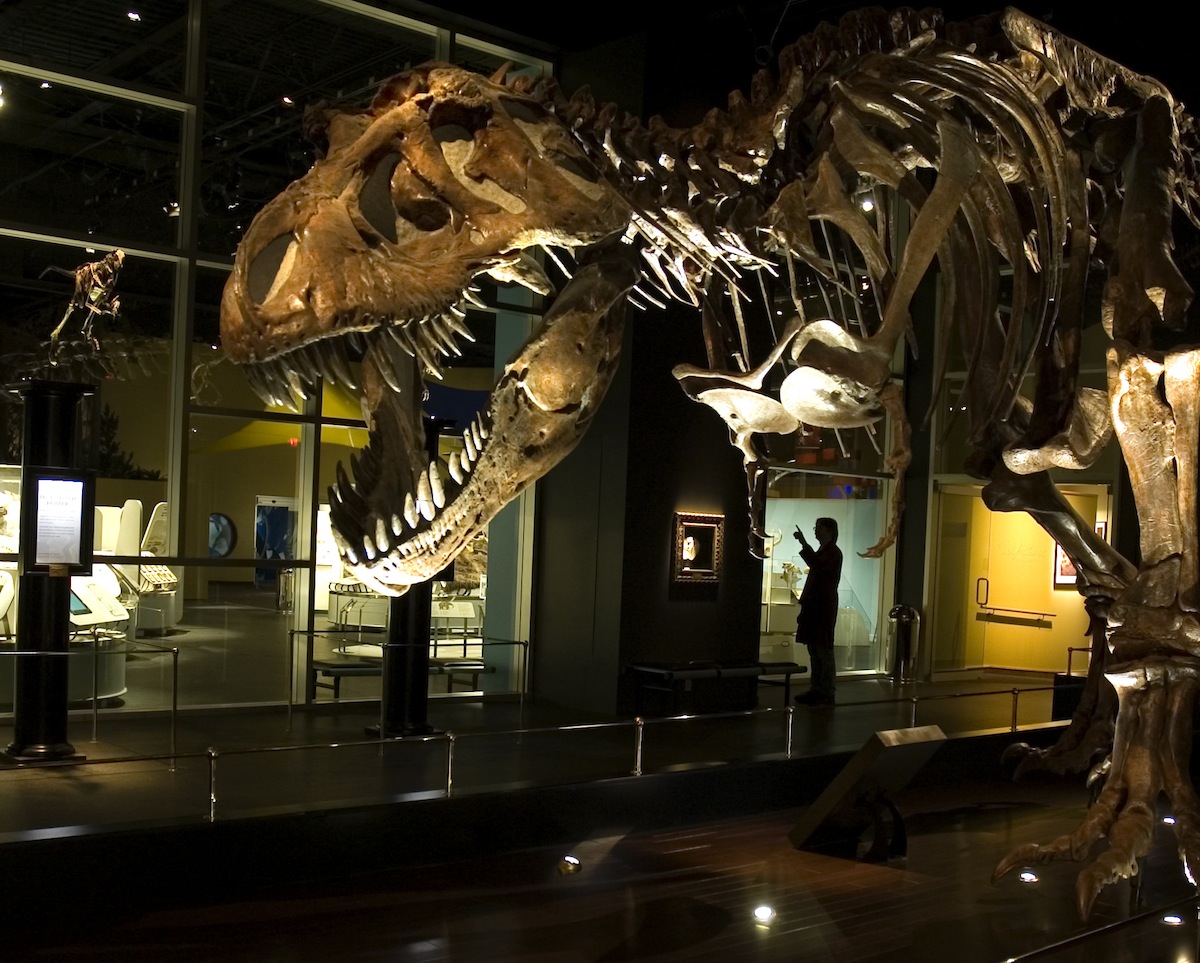 The Calgary Zoo's ninety years of existence have brought many diverse animal collections that children and adults would love to see. These include the shows they feature with animals from different parts of the world, their highly-structured botanical gardens that stretch to over 2.5 hectares, and sandstone and volcano hoodoos with the structures of prehistoric creatures from the Mesozoic period.

Tags: