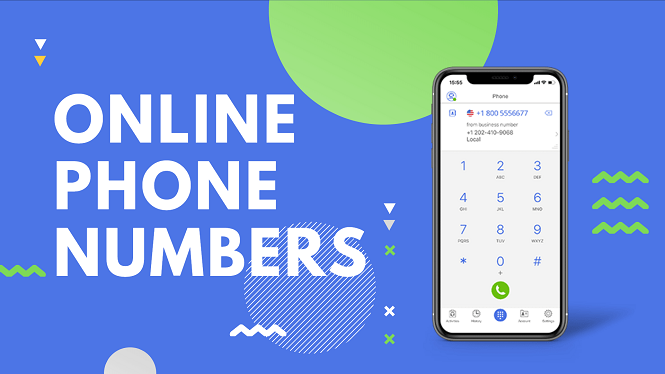 In the past years, phonebooks came in handy when one needed to find Canadian phone numbers. As we know, these phone books were phased out almost at the same time as phone booths. Luckily, all the information you find in a phonebook can be found on the internet.
In some cases, you might lose the contact details of a friend or family member and you are left wondering how best to get in touch with them. Also, you might want to find out who called you using an unregistered number in your phonebook.
Whatever your purpose may be, there are directories online if you know where to start looking. The more details you have, the better results you can get. Continue reading to know ways on how to find a phone number on the Internet.
Websites and tools designed for searching for phone numbers is not very new. These websites and tools give more details other than contact details. You can see different information from public records on these websites.
However, even though some websites are free, there is a limit. You will have to pay eventually and provide personal information such as your email address. You might also be redirected to a site that needs payment or sign-up. Nevertheless, you have the option to remove your details if you do not feel comfortable with the idea that other people can access them.
Searching a Reverse Number
You have options if you opt to use a website that searches for cell phone numbers. There are sites such as Spy Dialer that claim to have billions of phone numbers. You can search using the person's name, address, email, or phone. Besides, there are also free websites like this that provide numbers for people and businesses as well.
If the person has a social media account and you are connected, you can refer to their profile and see if their number is indicated there. Although most people do not share this information on their profile, it is worth trying.
When you sync your phonebook contacts on your social media account, you can see their profile that corresponds to their number. You will be asked for your number for the 2-step authentication on Facebook, but you have the option to keep your number private.
You can try typing the name or any other details of the person you are looking for on Google and see the results. You can also do this with their number and check if any name appears.
You will probably get many similar names or numbers, so it is best to provide as much detailed information as possible so as to narrow down your search. When searching for a business on Google, you need to be extra careful since some information can be malicious.
Conclusion
While it may seem tricky to look for a person's number online, the tips given above can help you to ease the process. Whichever method you choose, we hope that you find it useful to help you find Canadian phone numbers online.