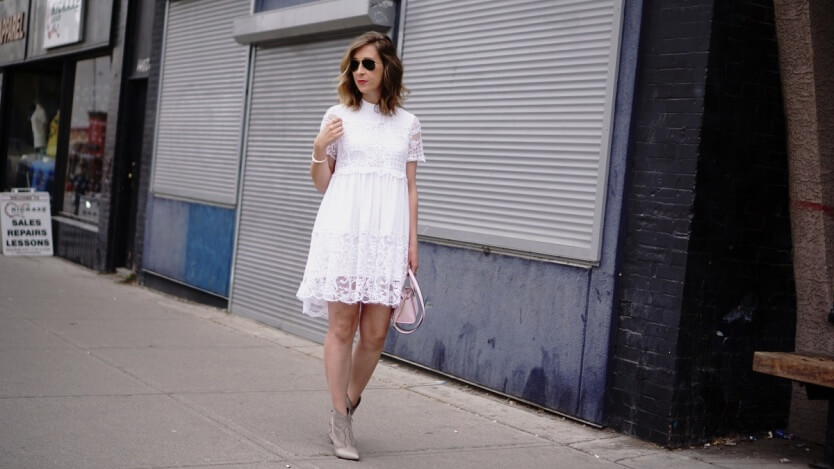 Calgary is one of the many cities in Canada which has been rapidly growing through the years. There are two things that the city is known for: its ever-changing weather and the variety of activities it has to offer. Other things to bring for a hot weather are sunglasses, a hat or a cap, sunscreen, fan, or perhaps custom arc everyday shirt print of your brand.
That said, what should you wear and pack when you plan to travel to Calgary? Due to its unpredictable weather, it would be better to bring some clothes for every kind of weather possible. Here are some tips to help you:
Sunny Weather
During hot weather, it's ideal to bring clothes that are as light as a feather. Choosing fabrics that are cool is a good idea. Cotton, linen, and jersey are among the fabrics that would allow your body to breathe. Avoid materials or fabrics that are made of polyester, silk, or nylon. These fabrics have the opposite effect of cotton, linen, and jersey; this means that they are not breathable. It might also be a good idea to avoid clothes made of wool or rayon.
Another thing to keep in mind is to bring some light-colored clothes. We all know that dark-colored clothes absorb heat while light ones repel it. Therefore, make sure to bring at least a few enough light-colored pieces.
As for the cut, you may want to bring loose clothes. Tight clothes might make you feel more uncomfortable than you already are under the hot weather. Also, bring short sleeves and short pants. As for the shoe wear, choose something light.
Rainy Weather
To prepare for a rainy weather, it may be good to bring at least one cardigan. It is to be expected that rainy weather will make the surrounding a bit colder. If not cardigan, you can also bring a few long sleeves or a sweater. Of course, an umbrella would be nice, especially if you are to share it with a friend who doesn't have any.
However, since we are assuming that all of you will be preparing to pack things for the travel, a raincoat may be the better option. It's a space saver and frees your hands to hold something else like your bags. Long pants or jogging pants are also good as they can also protect you from the cold, and crocs or rain boots would still be a good choice for footwear on a rainy day.
Snowy Weather
For snowy weather, you will pretty much use your sunny and rainy clothes with the addition of a few more layers of clothing. We're talking about winter coats and boots. Gloves, beanies, and earmuffs are also important. This is, of course, if your visit to the city is close to a snowy season.
Conclusion
You are not, of course, expected to bring one suitcase for each type of weather. A few articles for each type would be enough. The more important thing is to have something to wear and use in any activity you want to do, especially in a city where the weather can suddenly change.